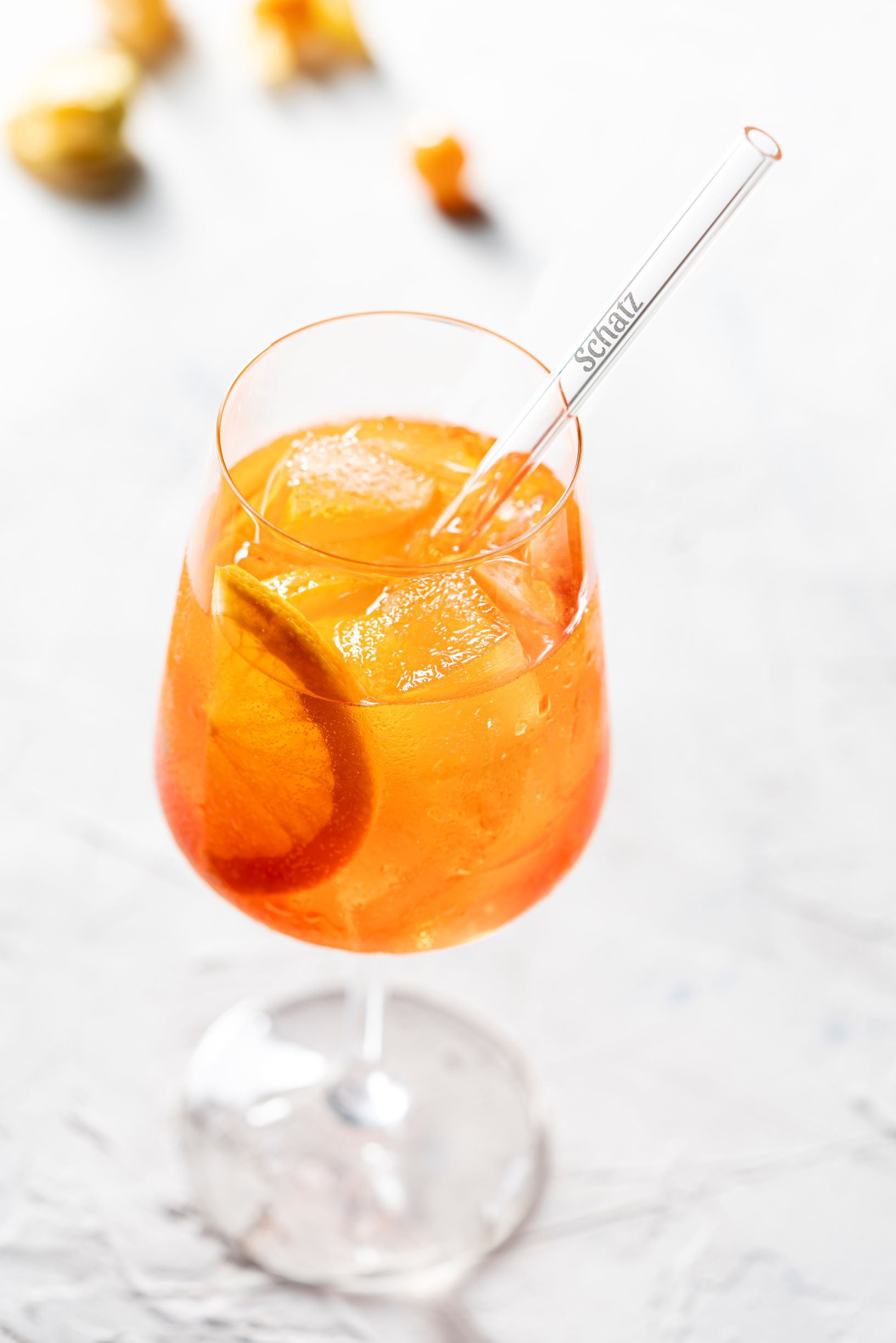 Create your individual glass straw set from more than 200 possibilities.
First names, nicknames & pet names await you.
The dream of your very special straws
You want your glass straws to be something special? Are you looking for a unique gift that nobody else gives? You want your surprise to stand out?
Create an extraordinary gift made of glass and choose the names on your straws yourself and determine their length. Put together your own unique set.
Within a short time we realize your wishes and produce your drinking straws by hand.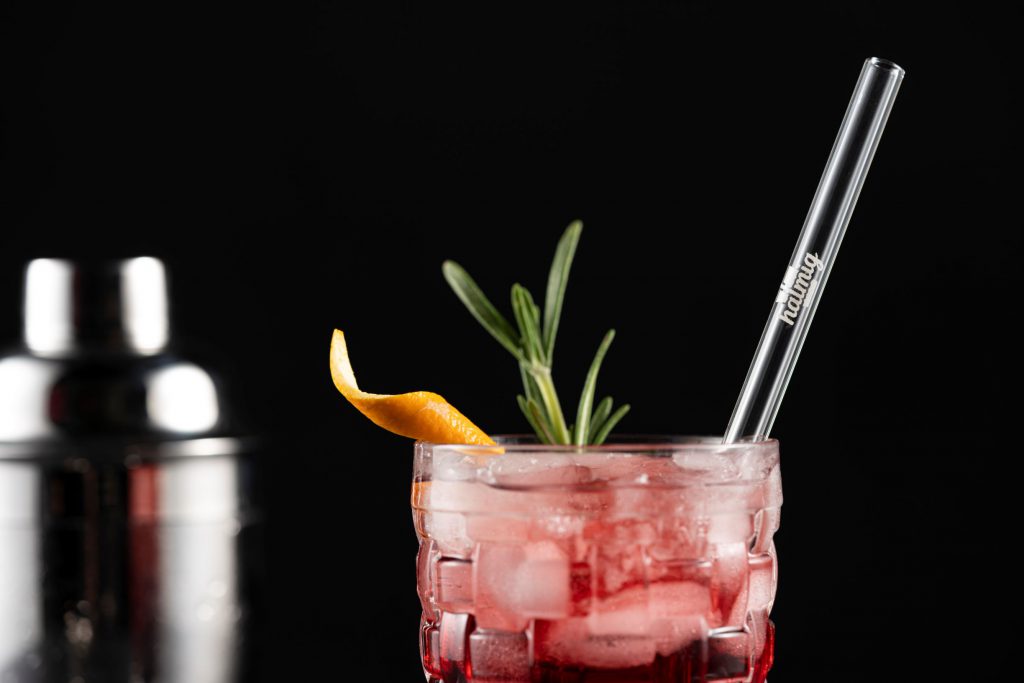 Exceed the expectations of your customers
We offer you a solution for your catering business when the EU-wide ban on plastic straws comes into force in 2021. The glass drinking straws are also perfect as company gifts! With their timeless and noble design, our glass drinking straws are guaranteed to convince every customer. Let us print your glass straw with your logo and turn it into a stylish advertising medium for your company.
You have the choice of design:
Send us your logo or lettering.
Select the length of the straws.
Done! Now the production of drinking straws starts and soon you will be able to inspire your customers with individual drinking straws.